Many games have equipment that is useful but boring and easy to forget. These games went above and beyond by using their equipment to build a world.
A big part of the world-building of a video game is often the equipment and items that players can get and use. Equipment in games is often a key part of the gameplay and player experience. Sometimes it can be changed, and sometimes it can't.
Not every piece of game equipment is the same, though. Some game items have a lot of personality, while others are, well, just plain boring. Players who want the latter should keep reading, because these games have items that stand out and are easy to remember.
Subnautica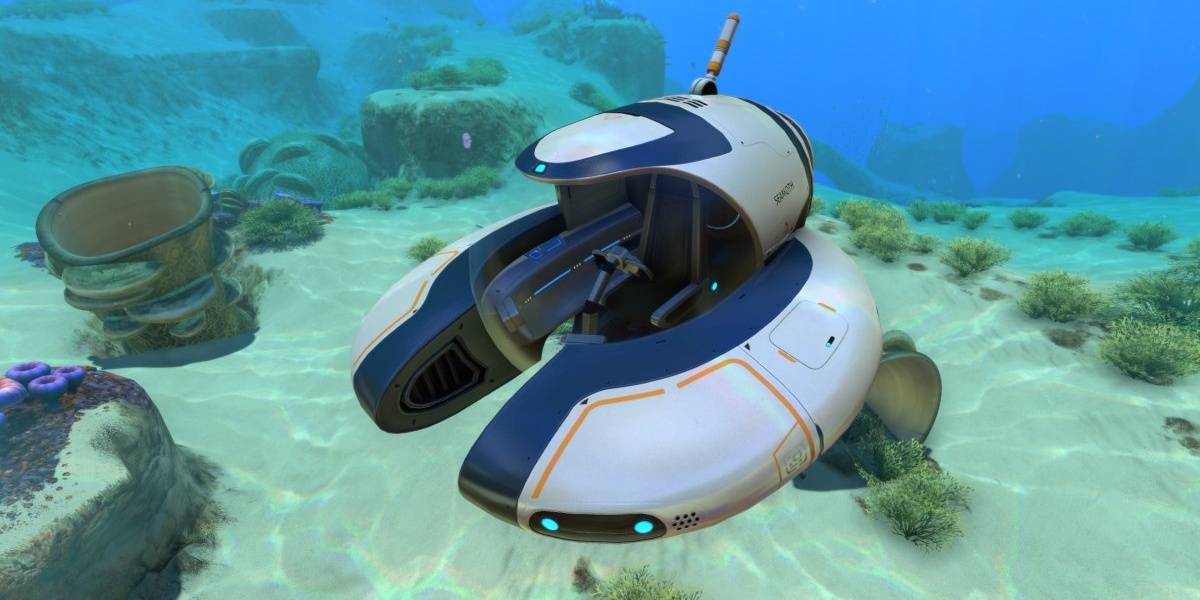 Subnautica got a lot of attention from gamers all over the world because of its unique story, stunning graphics, and interesting, deeply immersive gameplay. The equipment you can get in Subnautica is cute, simple, and usually very useful. It takes a lot of inspiration from science fiction.
Also, players can make almost any item in the game using the simple plants and small fish that can be found in the game's world. The clever equipment in Subnautica, like floating lockers and vehicles, is a big part of what makes the game so memorable and fun for players of all ages.
Okami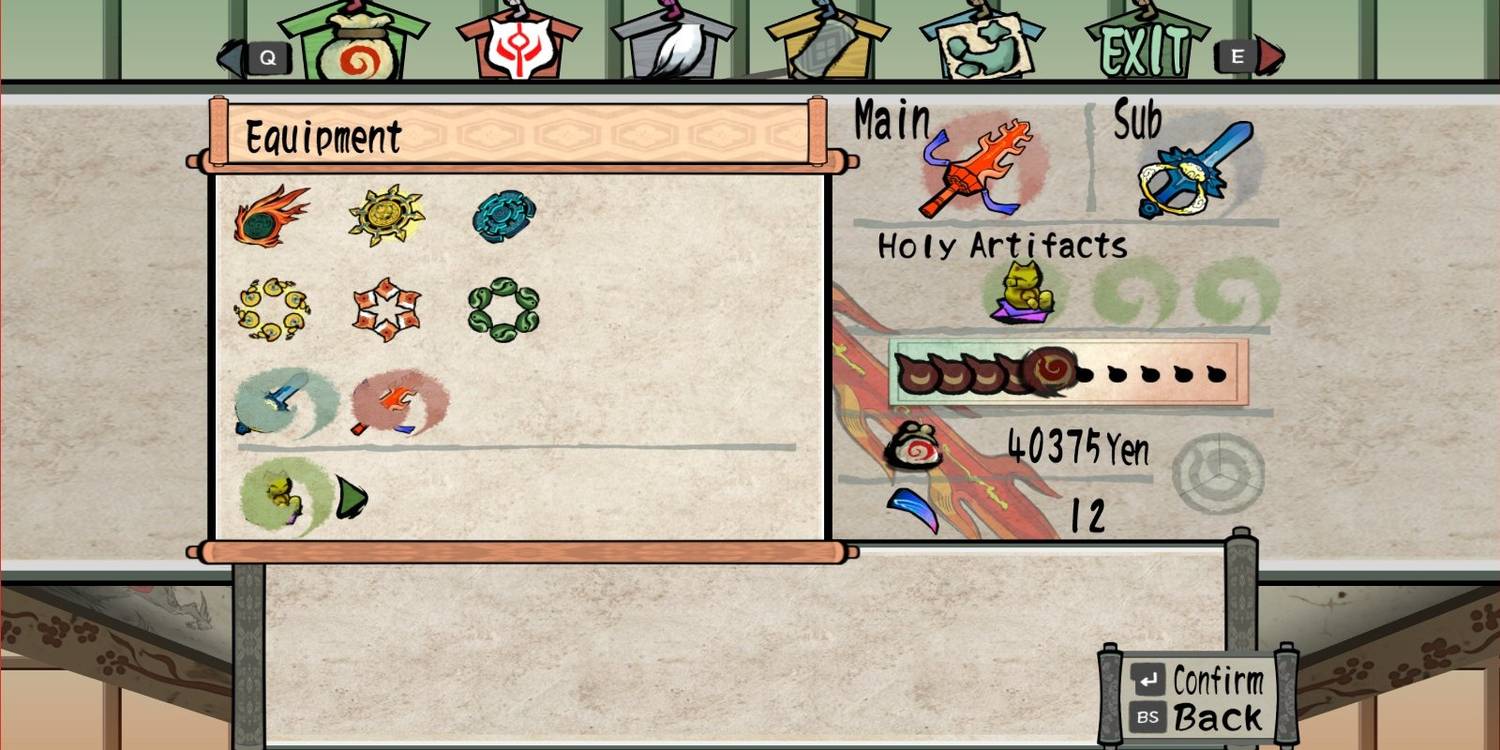 Taking ideas from Japanese folklore, most of Okami's items and equipment are based on things that would have been common in Imperial Japan, except for its weapons and more magical items.
Most of the weapons in Okami are visually striking and easy to remember because they are based on symbols or patterns from Buddhist and Shinto art and writing. Also, some of the weapons in the game have elemental powers and can be used to give Amaterasu's Celestial Brush techniques fire, lightning, and so on.
Ghost of Tsushima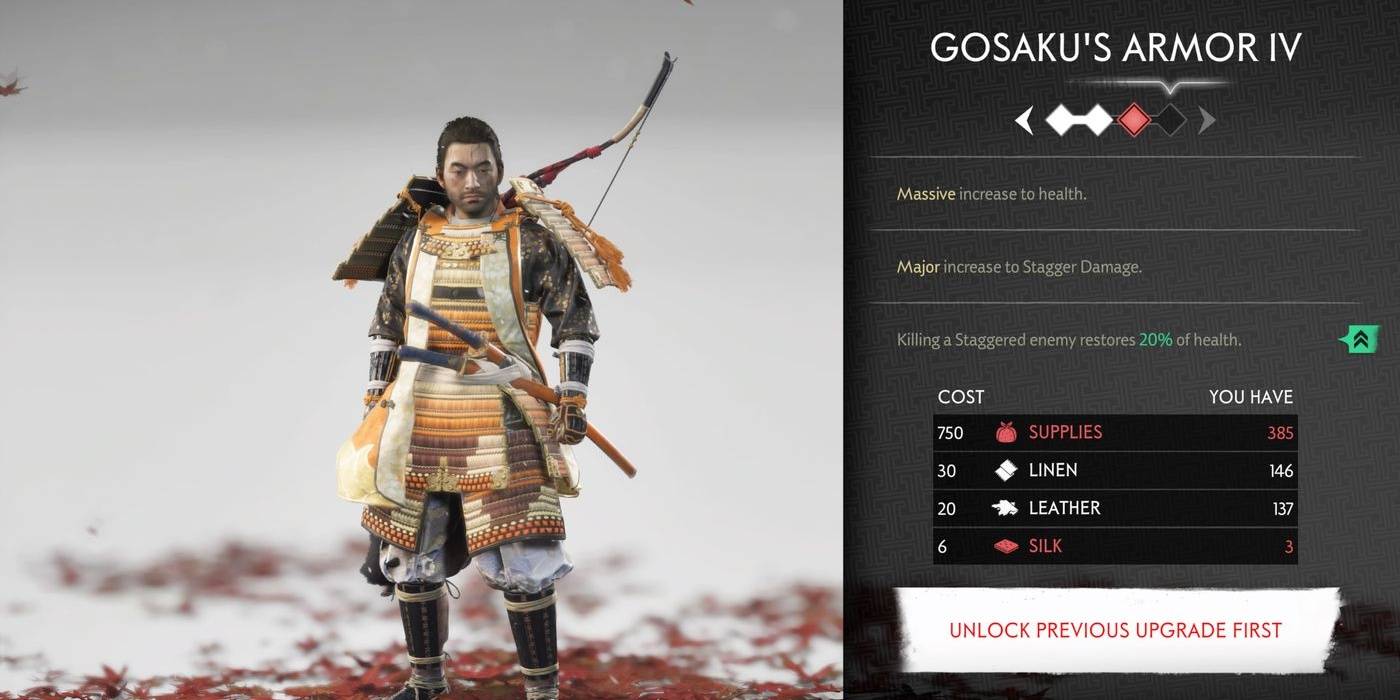 Ghost of Tsushima does a great job of making players feel at home in feudal Japan by giving them a wide range of weapons and armor sets to choose from.
Also, players can use different dyes to change the look of the armor they wear in the game. Ghost of Tsushima does a great job of making players feel like they are part of the world through the gear they can find. This is helped by the fact that players can find a wide range of other armor sets, many of which are very visually striking and memorable.
Dark Souls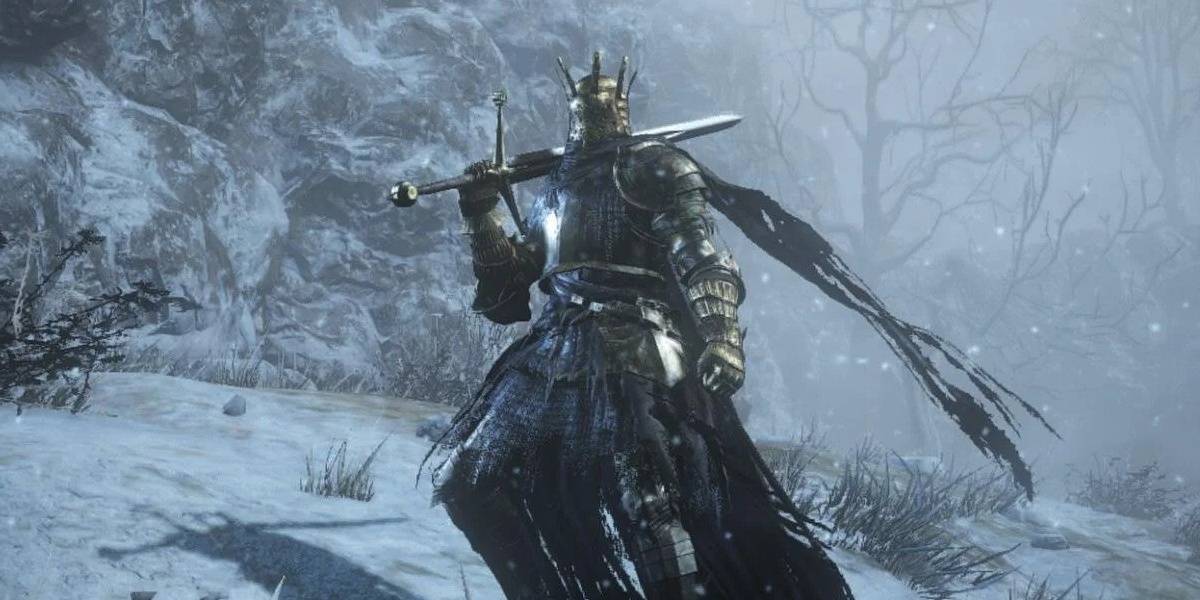 Some of the equipment in the Dark Souls games is funny and silly, which makes them stand out from other fantasy-based RPGs. It's not clear if this was done on purpose, but items like the Dung Pie, which makes you sick, Havel's Dragon Tooth Great Hammer, and the Masks of the Child, Father, and Mother are so funny that it's hard not to laugh when playing Dark Souls.
This doesn't mean, though, that the other parts of the game aren't just as memorable. Other weapons and armor, like the Black Knight Sword, the Great Scythe (which is also one of the best Dex weapons in the series), and Lautrec's armor, are sleek and very impressive on their own.
The Elder Scrolls 4: Oblivion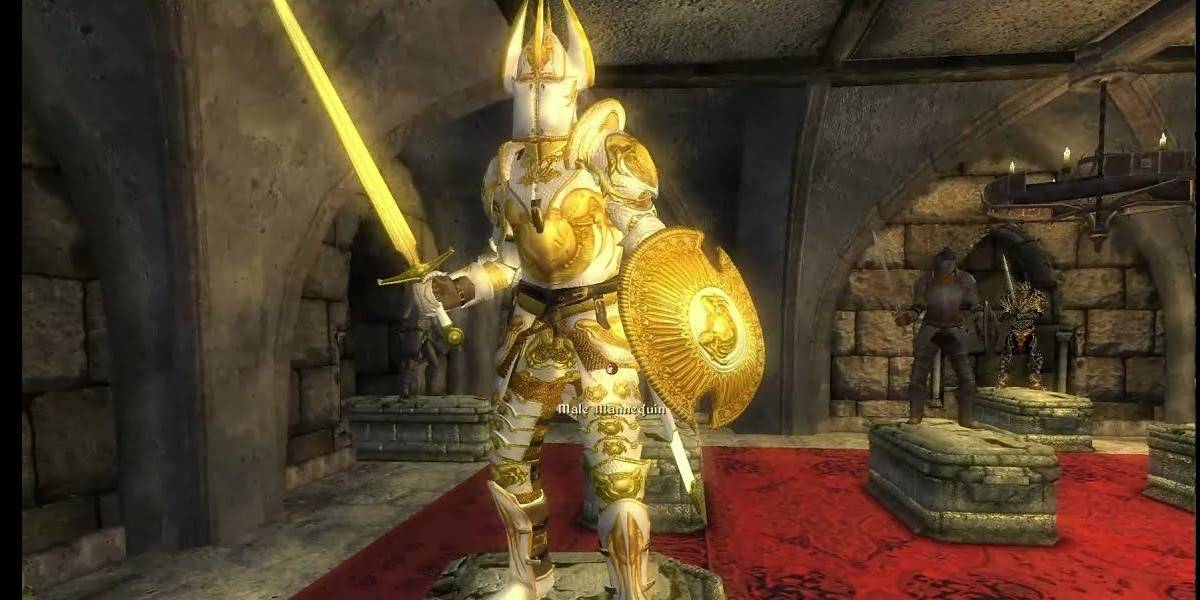 The tools and items in Oblivion have so much personality and are so easy to remember that the game couldn't be left off this list. When quest items like the Cowl of the Grey Fox and the Boots of Springheel Jak can be used by players, it's hard not to feel like you're in a high fantasy world.
On top of that, the unique items that players can get as part of Guild questlines add to the feeling of building a world. Even though the voice acting can be a little silly, and make these questlines even more memorable.
Kingdom Hearts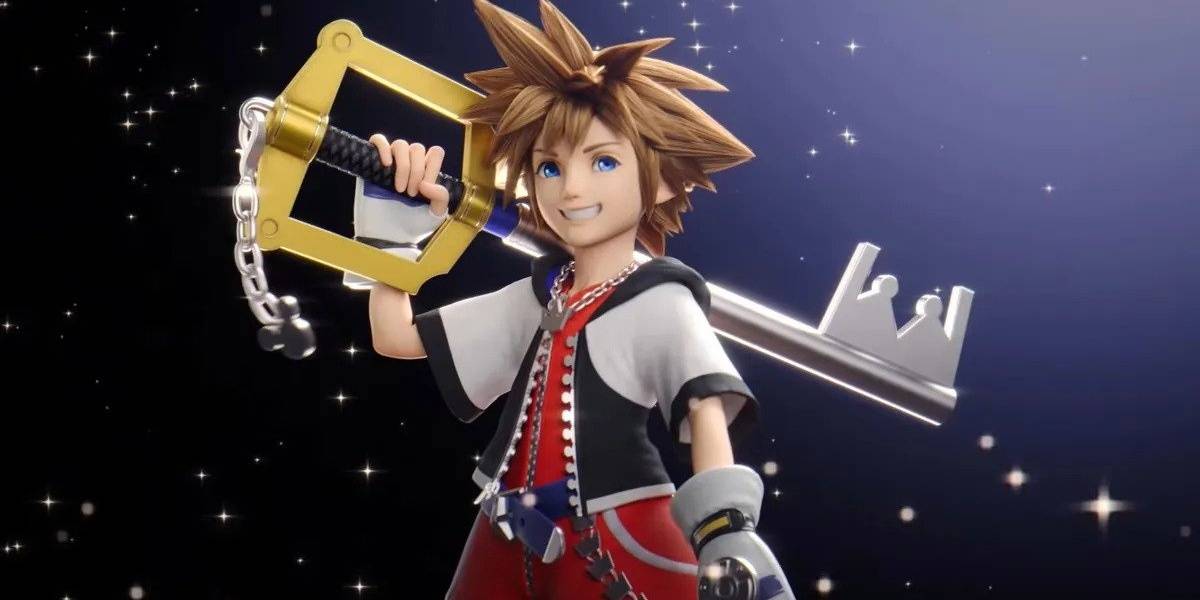 It's hard to argue that the equipment in Kingdom Hearts isn't some of the most creative and forward-thinking of any RPG to date. The idea that Sora's weapons are based on different keys. Which are in turn based on the history and stories of the different worlds he visits, is brilliant.
When you add this to the other unique tools and items that players can find in the game. And the game's very unique art style, the whole thing becomes iconic and hard to forget. It's easy to see how Kingdom Hearts has won the hearts and minds of so many gamers around the world.
Sunless Sea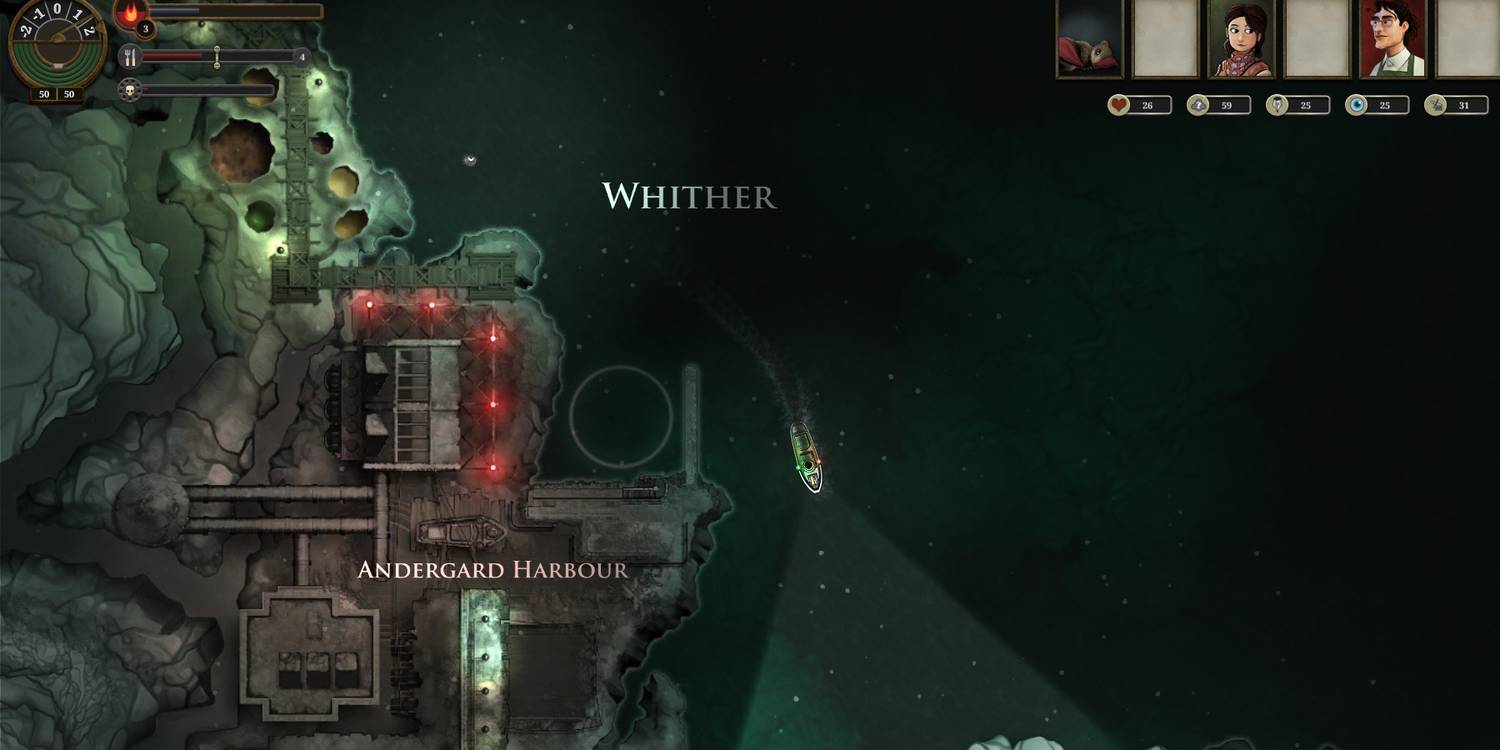 How many other games let players get and trade Secrets like money, or have whole cities and lands where coffee is more valuable than anything else? Almost everything about Sunless Sea is very unique, and the game's gear is no exception.
Almost all of the real equipment in the game is for the player's ship, not for the player. Players can use the gear they buy from shady vendors in Fallen London, the Khanate. And the other cities in the game to set sail on an epic, and often fatal, journey across the Unterzee.
The Elder Scrolls 3: Morrowind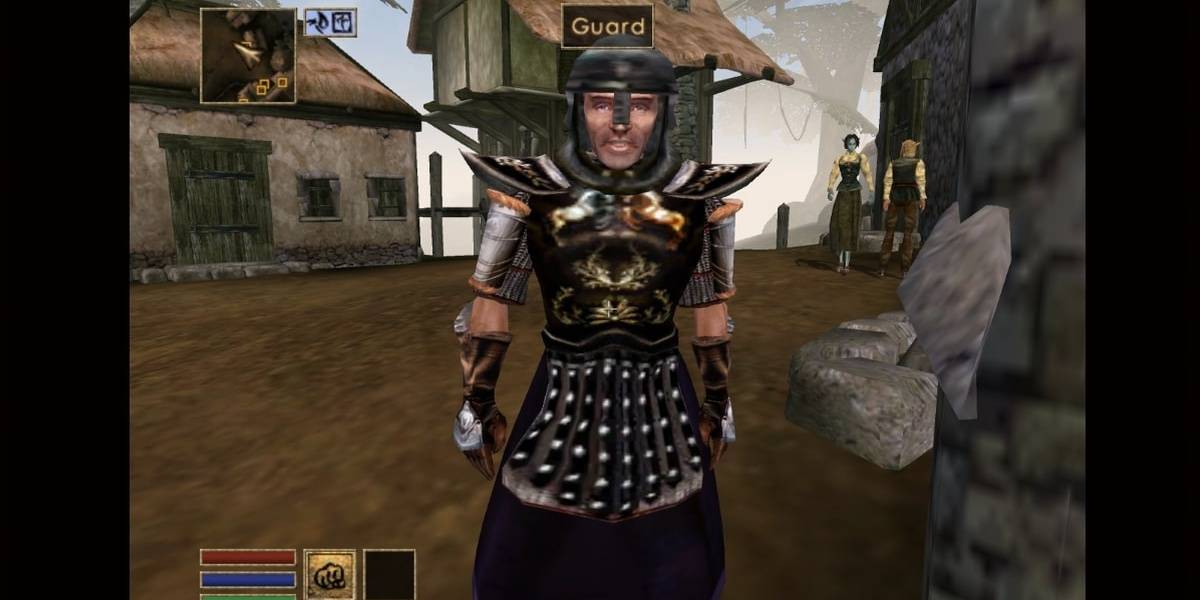 Morrowind does a lot of things differently, and the game's equipment is just one example. It's full of gear that just annoys players, like the Boots of Blinding Speed. Which give a huge Speed boost but also make the player's character blind.
Morrowind's equipment is a big part of how the world is put together. Which makes for a fun and memorable experience. On top of this, there are items worth hundreds of thousands of Septims. That are very powerful and make the player who uses them feel like a legend.
Bloodborne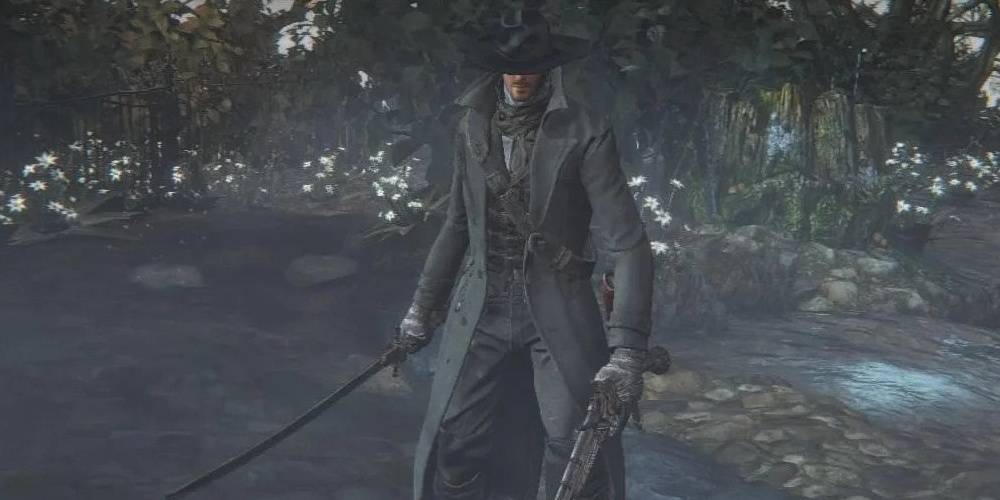 Many fans of the 8 Ball Pool series think Bloodborne has the coolest clothes and outfits. The game's slick graphics and gothic-inspired style carry over heavily to the items players can get. Not only that, but they also add to the game's many scary areas.
One major source of inspiration for the items in Bloodborne is the work of H. P. Lovecraft. Players can, for example, find different parts of a very important Umbilical Cord or have different levels of Insight. This not only lets them buy special items from merchants, but it also changes the way the game looks.
Kingdom Come: Deliverance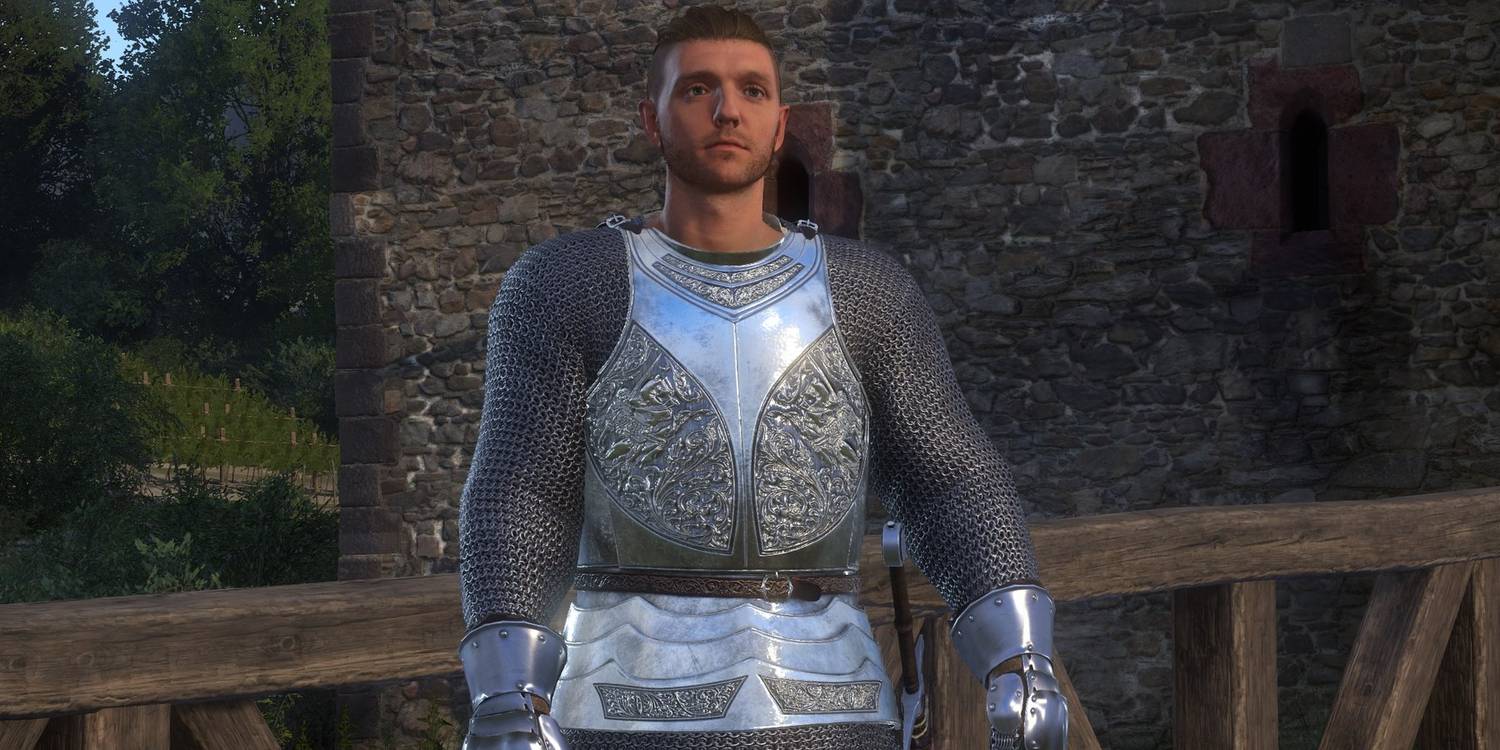 Kingdom Come: Deliverance looks like a Medieval role-playing game at first glance, but it is much more than that. In fact, it's the game's lovingly accurate take on the Middle Ages that makes the gear feel so fun to use.
Players can get clothes for both serfs and noblemen. And they can use any type of armor they want (or make their own). Kingdom Come: Deliverance has pretty much everything a player could want in terms of how their gear looks or what kind of weapons they want to use.