No one is better than a speedrunner at pushing the limits of what is possible in their favorite games. The goal of speedrunning is simple: beat a game as quickly as possible, usually by any means that aren't cheating. This simple goal motivates people to work hard for years to break world records and show what's possible. Even though pretty much any game can be speedrun, there are a few games that are known for how well they can be speedrun.
There are so many ways to play games and enjoy them. Many of us just play video games for fun, but there are many ways to test our skills, from "completionists" who try to get every trophy to "esports champions" who are the best at what they do to "speedrunners," who may be the most impressive and dedicated.
Portal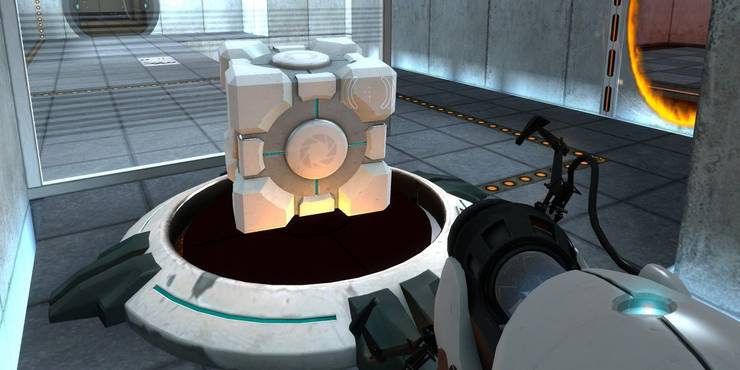 One of the best things about speedruns is that they play the game in a way that no one else does. For example, in Portal, they use glitches that completely break the game. Even though Portal is already a mind-bending puzzle game with test chambers that require you to think about how to use portals, speedrunners break it even more to tear space apart in the game.
The main part of speedrunning Portal is using the portal gun to completely break the game by shooting portals through other portals to get out of bounds and go straight to the end zones. Other tricks during a run treat the walls like suggestions and use everything to clip out of bounds or launch themselves toward the end. This speedrun shows how to really think when using portals.
Super Metroid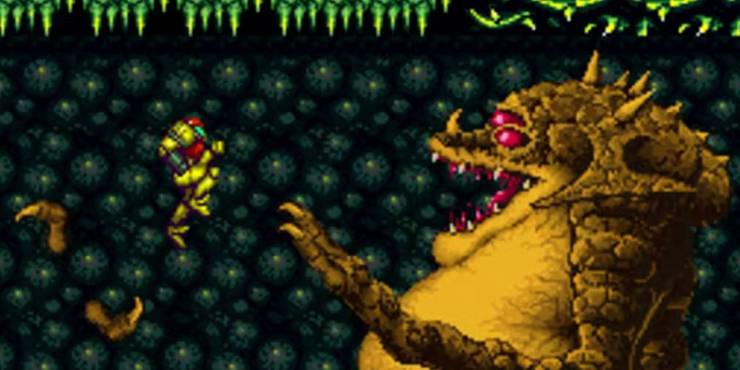 Before the internet, most people were more interested in beating the game than in speedrunning. However, Super Metroid made people into speedrunners before it was popular. Super Metroid was one of the first metroidvania games and is easily one of the best. You start out on a planet and have to explore, find upgrades, and eventually defeat space pirates.
Super Metroid is a great speedrunning game because it introduced players to the idea of beating the game faster and taught them how to do so with its end-screen rewards. Shinesparking, wall jumping, and bomb jumping are all advanced techniques in Super Metroid that can open up so many paths out of order that you can even do the bosses out of order. This gives you a lot of freedom over what to skip and what to speed up.
Super Mario Odyssey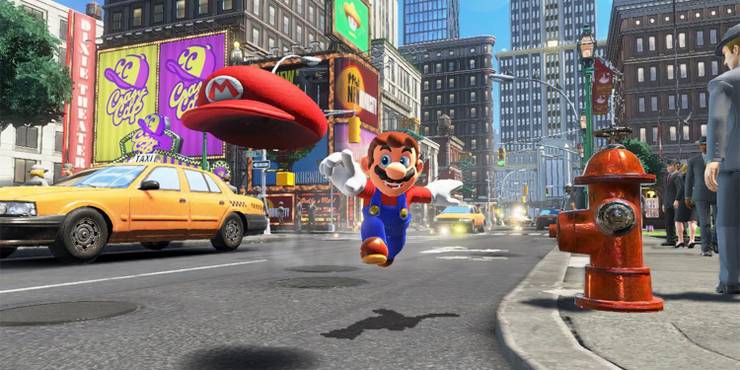 Mario has always been a popular series for speedrunning, because you can move around very well and do a lot of tricks, or because some of the 3D games have an open mission structure. And when Super Mario Odyssey brought it back to that form, speedrunners were quick to pick it up. Super Mario Odyssey was a return to the Mario 64 style. It is a 3D platformer where Mario moves from one world to the next by collecting power moons.
The freedom to move and choose routes makes Mario Odyssey so easy to speedrun. You only need a certain number of moons to move forward, and there are so many in each world that you can choose the fastest way. On top of that, Mario's moveset in this game is the most complex and free it has ever been. There are so many precise skips and tricks to do that it's amazing.
Hollow Knight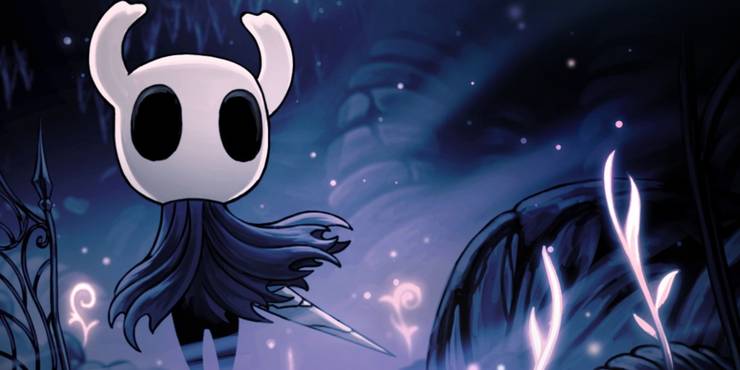 One of the most important parts of a speedrun is knowing how to get through the game quickly and efficiently based on your skills. In metroidvanias like Hollow Knight, this planning can get pretty crazy. In Hollow Knight, you explore a lost bug kingdom to stop a terrible disease from spreading across the land. Speedrunners take a strange route through the kingdom.
Hollow Knight is a very open game in terms of how many areas can be skipped or done out of order. With smart movement and techniques, some runs can even finish the game without getting important items. And this creative planning has to be backed up by amazing execution when players go up against the titanic bosses of Hallownest, which speedrunners can do like butter.
Minecraft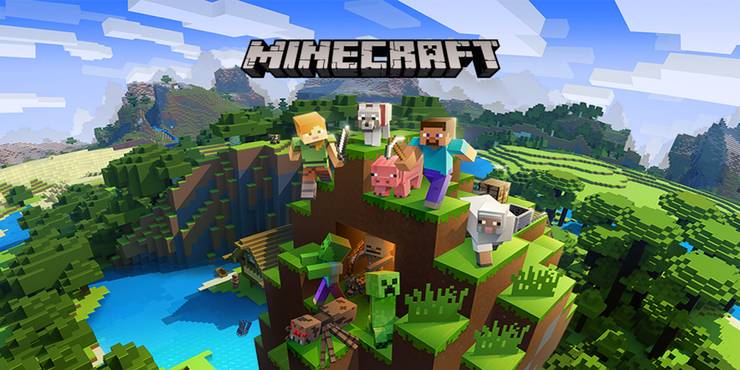 Even though many of the most famous speedrunning games have been around for a long time and have a lot of history, people start speedrunning new games every day. For example, Minecraft speedrunning exploded almost overnight. Even though Minecraft is a sandbox game with a randomly generated world, there is a community of people who try to beat the Ender Dragon as quickly as possible.
For most of Minecraft's life, speedrunning wasn't a big deal, but a few years ago, famous people started posting videos on YouTube that made it a big deal. Minecraft speed runs are less of a test of how good you are at the game and how well you can do what you need to do. Instead, they are more of a test of your creativity and how well you can deal with what the random world throws at you.
Celeste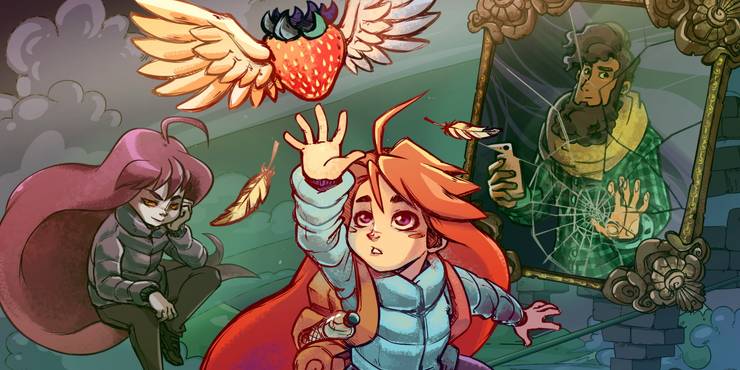 Speedrunners can sometimes use random events or glitches to cut down on time, but at the end of the day, it comes down to skill and timing, like in a less buggy speed game like Celeste. Celeste is a 2D platformer about a young woman trying to climb Celeste Mountain. Speedrunners can make her an expert climber who can fly up the mountain.
Celeste doesn't have any random events or weird glitches. Instead, it has a lot of complicated ways to move, like wavedashing, that let speedrunners fly through levels without stopping. This run is unlike any other game because of how precise it is and how much skill it shows. It's amazing to see a run instead of just a normal playthrough.
Mike Tyson's Punch-Out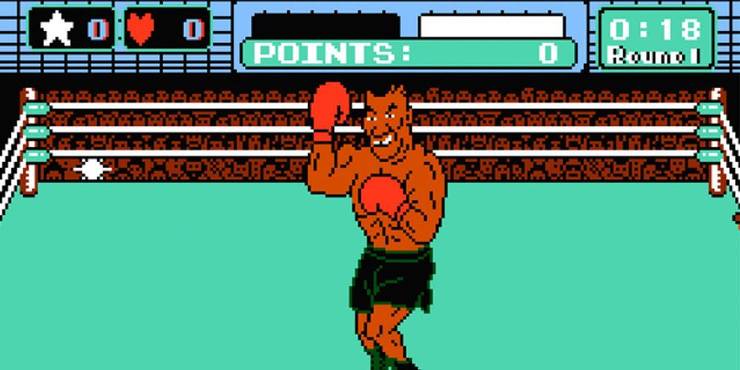 When you think of speedrunning games, you probably think of precise and fast platformers or games with glitches that never end. You probably don't think of Mike Tyson's Punch-Out. In Mike Tyson's Punch-Out, you fight against 14 boxers whose patterns you have to read to knock them out. There are no major skips; you just have to knock each one out as quickly as possible.
Other speedruns show how smart speedrunners are when they find new glitches to skip whole parts of games. Punch-Out, on the other hand, shows how dedicated and persistent speedrunners have to be to face these obstacles that don't move and learn how to dance around them. Punch-Out has a place in the culture of speedruns, especially because it brought people together to beat one of Matt Turk's legendary records, just like the game itself.
Ocarina of Time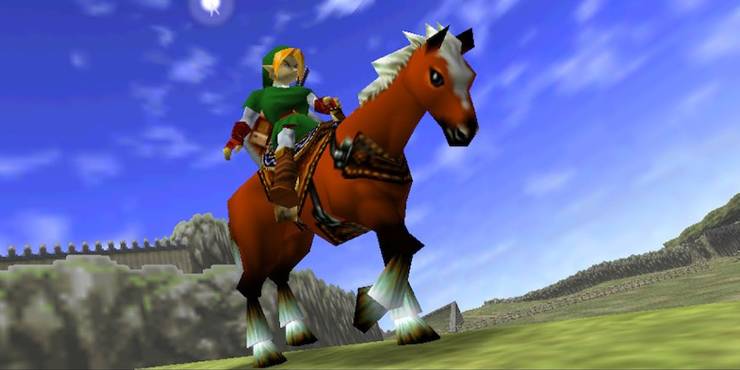 In order to do a speed run, players sometimes have to get good at the whole game and focus on getting the main gameplay loop right. Sometimes, like with Ocarina of Time, they can find a way to skip all of that and change the game. Normal players of the legendary Zelda game would spend hours traveling all over Hyrule. Speedrunners, on the other hand, go straight from the forest to Ganon's castle or even the credits in just a few minutes.
For most of its history, the whole run has skipped the whole game by using the wrong warp, a way to change the game's code so that a door leads to the last room, or, more recently, the arbitrary code execution, a way to change the game's memory to run code that can do things like take the player to the end credits cutscene. It's an amazing technical run that shows how smart speedrunners can be.
Super Mario 64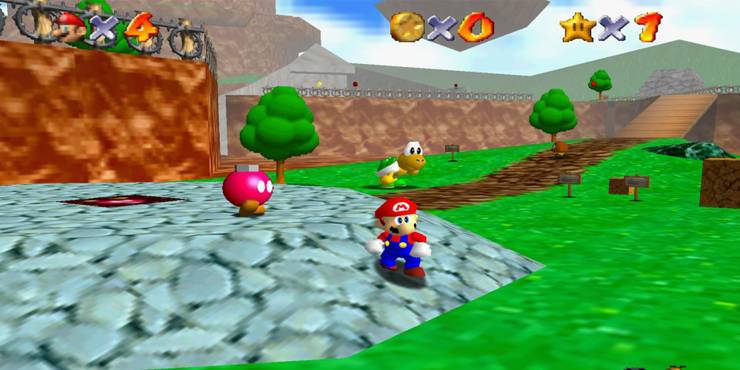 Super Mario 64 is the perfect game for speedrunners because it has a low random number generator, tight and complex movement mechanics, freedom in route planning, and lots of glitches to find. This game was one of the first 3D platformers where you explored different worlds to get enough stars to unlock Peach's castle and fight Bowser. Speedrunners have completely broken it.
The game's length was cut right away, since you usually need 70 stars to beat it. Speedrunners were able to cut it down more and more as they went through star doors by using the backward long jump, which is the most famous trick in speedrunning. After fixing those bugs, the run is a mix of creative routes between worlds and stars to get the stars needed to do the backward long jump and skillful execution of the levels to cut seconds. It's a game made for people who play quickly.
Super Mario Bros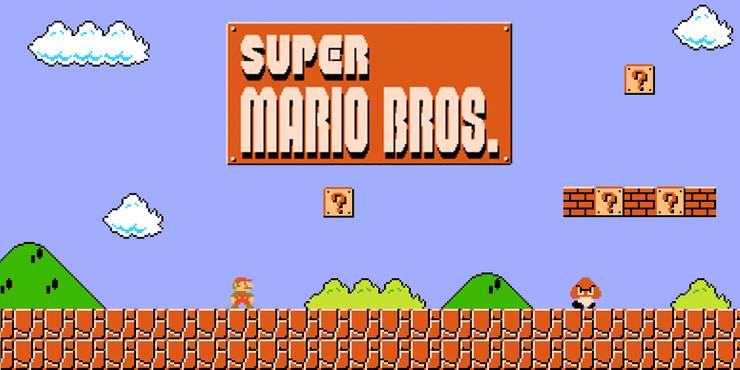 Even though Super Mario 64 is the game that most people think of when they think of speedrunning, the original Super Mario Bros. Super Mario Bros. was one of the first 2D platformers ever made. Its age led to exploits, and the fact that it can be moved around so well has made it a speedrunning legend.
People have probably been speedrunning Slope Game since the beginning of the internet and are still doing it today. Even though the run doesn't have as many cool tricks as 64, it is full of frame-perfect moves that have brought the run so close to being perfect that there is no more time to save. The fact that these run-by frames are almost perfect shows how hard speedrunners work.