Valheim has a variety of biomes for you to explore. Here is a list of all the ones that are currently available, ranked by their danger level.
Valheim features a vast universe full of stuff and places for you to discover. If you want to keep going in this game, you'll have to go through several biomes.
Each ecosystem contains fresh materials and threats that you must acquire or overcome in order to create stronger gear, unlock new locations, or just learn new recipes. There are seven explorable biomes; here, we'll look at them all and see which ones are the most deadly.
Meadows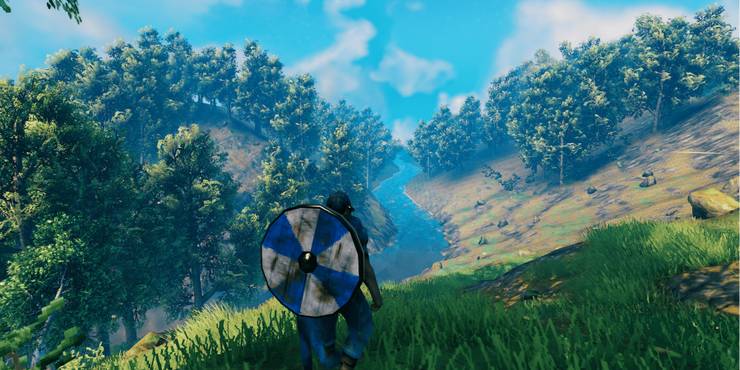 This is the initial biome in which the bulk of players will spend their early-game time. With flowing rivers, grassy fields, hills, and even some beaches, the Meadows biome appears to be quite serene. This biome can be identified on a map because it appears to be grassland with a few woods scattered about.
This biome contains all of the supplies you'll need to get the hang of the game. Primary resources such as trees, stones, flint, mushrooms, and raspberries can be found here. This biome is the least perilous because it is the first one you'll encounter. The occasional boar (who you can tame), Greylings, and their adult counterpart, Greydwarfs, can be found here.
Black Forest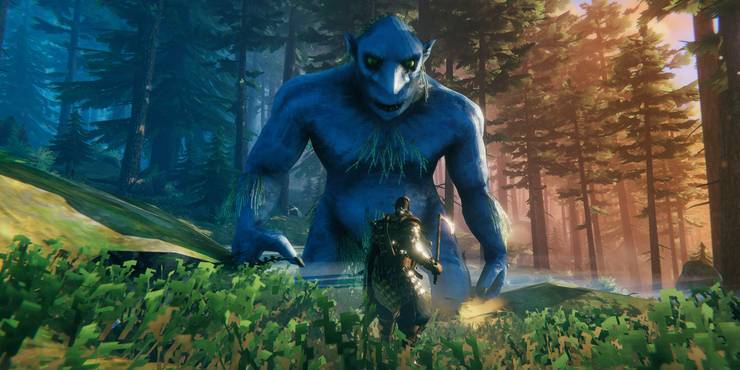 The second biome you'll get to explore is the Black Forest. This biome is where you'll find the resources you'll need for enhancements. You'll discover pine and fir trees, tin, and copper (which can be used to make bronze) here. This is also the only location where you can find the Valheim merchant.
This biome shares forest areas with the Meadows, and you can tell the difference in your map because the forest becomes denser and darker. Greydwarfs, skeletons, and trolls can all be found in this biome. On a similar note, this is the habitat where you'll face the game's second boss, The Elder.
Ocean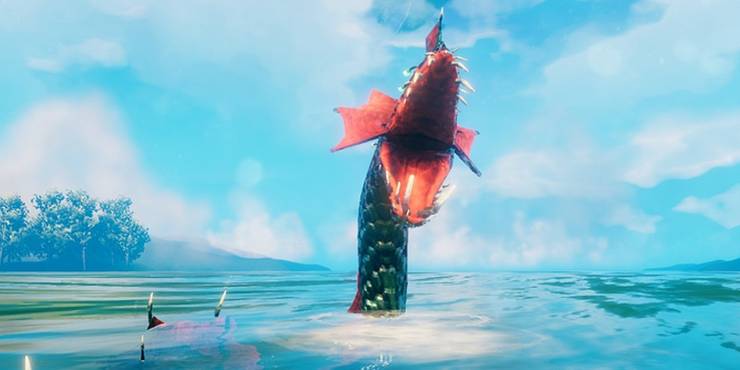 The ocean biome encompasses all bodies of water that surround Valheim 's islands. In this biome, there are three main species to watch out for: passive fishes, Leviathans (giant passive creatures that look more like an island than a live thing), and Serpents (a large serpent that will attack both Vikings and boats). Remember that before you can begin exploring the ocean, you must first learn to sail.
Overall, Serpents can be pretty frightening, especially if you're in a small raft. Fortunately, there are various methods for avoiding them. Simply stay on the mainland or sail an alternate path that keeps you close to the beach. Furthermore, there are various map seeds that do not require you to cross a big ocean.
Swamp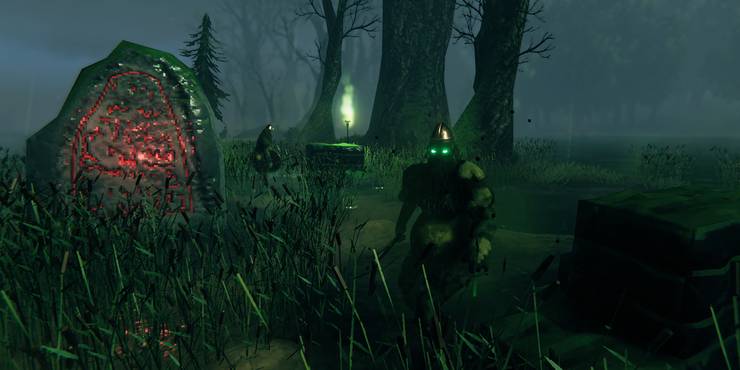 The Swamp, which appears as brown patches on your map, is a dark and dismal biome that you will face. This one will put your talents to the test because there are so many things attempting to assault you. The Swamp has poisonous leeches and blobs, as well as fire geysers and fallen trees. You will also face undead Draugrs who will attack you with axes and bows.
However, all of your efforts will be rewarded in the end since you will be able to find Scrap Iron, which you can later use to improve your armour, weapons, and equipment into more durable goods.
Mountains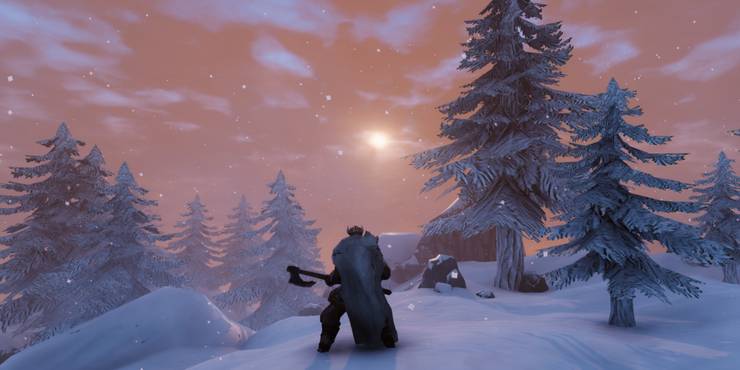 This biome appears on your map as snow-covered mountains, making it incredibly easy to locate. Not only will you have to cope with a number of deadly species (such as tamable wolves and flying drakes) in this biome, but you'll also have to survive the severe mountain conditions. As you can see,
It is advisable to attempt to explore these Mountains after you have crafted the necessary cold-weather gear. Still, there are some wonderful resources in the Mountains that you should seek for, such as obsidian and silver ore. Bring some Frost Resistance Mead!
Plains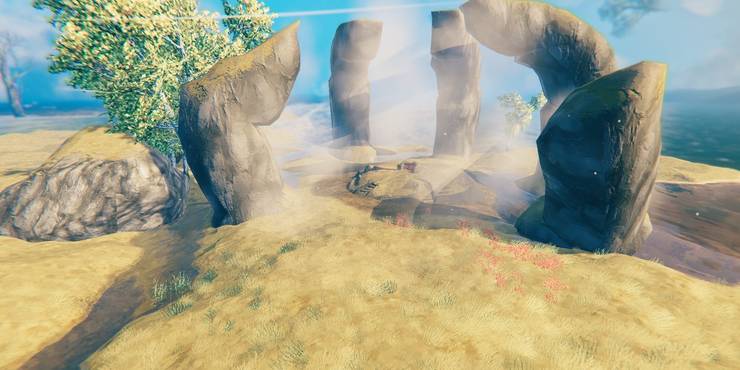 This biome is extremely deceptive. When you arrive to the Plains, you'll find a lovely landscape filled with yellow grass and sprawling hills. Nothing sinister could possibly be lurking in such a tranquil setting, right?
The Plains, it turns out, are quite deadly. In this biome, you'll come across lox (large aggressive creatures that you can tame), villages full of Fulings (goblin-like creatures), and the worst of all, Deathsquitos, which are flying creatures that can cause 70 damage in a single strike.
Mistlands
The Mistlands biome takes first place. This biome has earned the title of most deadly, and it's easy to see why. To begin with, as the name says, the Mistlands are densely forested, making passage difficult. There are techniques to alleviate the mist, but you will still face formidable foes.
Seekers, Seeker Broods, and Seeker Soldiers are large bugs that can be difficult to control. The Queen, who serves as Flappy Bird game's last boss, can also be found in the Mistlands.